A survey by the Bank of America has shown that 74% of fund managers believe that Bitcoin is in a bubble. According to fund managers, Bitcoin also comes in second among overcrowded trades.
The Bank of America recently conducted a survey of the crypto market, which revealed that 74% of fund managers viewed Bitcoin as a bubble. The survey was conducted by obtaining views from 200 fund managers managing $533 billion worth of assets in their management.
Among the fund managers who participated in this survey, 74% affirmed that Bitcoin was in a bubble, 16% did not accept that Bitcoin was in a bubble, while 10% of fund managers were not sure of their response. This makes Bitcoin more volatile than stock, where only 7% of investors believe that stock assets are in a bubble. Some respondents in the survey also stated that the stock market was in the late stages of the bull market.
Bitcoin is in a crowded trade
The fund managers who were respondents in the survey also showed that Bitcoin came in second among the most crowded trades. 27% of fund managers also believed that Bitcoin led the market for the most crowded trade. Three in ten respondents rank technology stocks as the most crowded trade.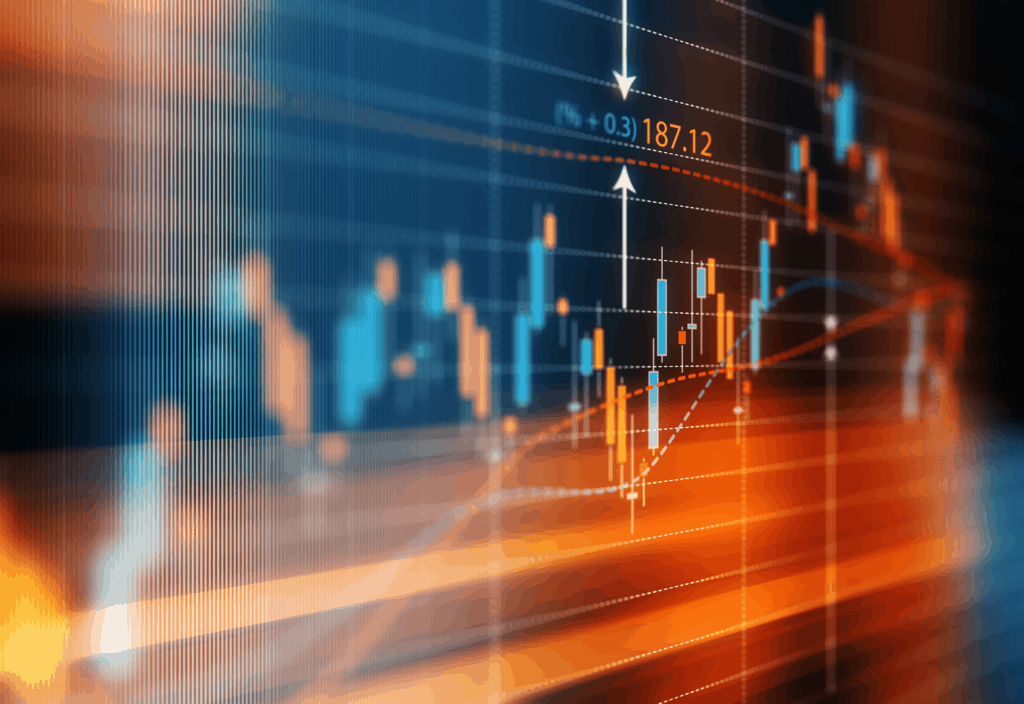 Even with the affirmations that Bitcoin is in a bubble, 10% of the fund managers are optimistic that Bitcoin's performance in 2021 will be outstanding. The fund managers expect the bull market to progress to the long term and last at least until the end of the year.
In January this year, the chief investment strategist of the Bank of America, Michael Hartnett, stated that Bitcoin was in the greatest bubble of all. Harnett also later stated that the sole reason people hold Bitcoin was for price appreciation, which will only go on for a while.
JP Morgan also affirmed the sentiments of the Bank of America that Bitcoin was in a bubble. However, this firm also speculated that the price of Bitcoin would go as high as $130000 in the long term.
Bitcoin's Price Fluctuations
Bitcoin's price has increased tremendously since 2020. The price of this crypto almost reached $65000 before the market crashed on April 18, sending this currency to below $55000. However, many institutions, among them Wall Street firms, believe that Bitcoin and other crypto assets will shape the finance future. Because of this, the value of these currencies is expected to appreciate.